Quality&Safety
Quality & Safety
Under the policy that entire production process is to be fully controlled, KAPI soybeans is produced with closed-loop system to cover seed propagation through delivery to customers.
Developing Closed loop production system
Why is closed loop production system required?
Good quality seed is an important factor for good product. To assure food safety, it is critical to control seed purity of such 10% of total production. Own seed propagation can achieve better purity and quality compared with seed purchased from seed company.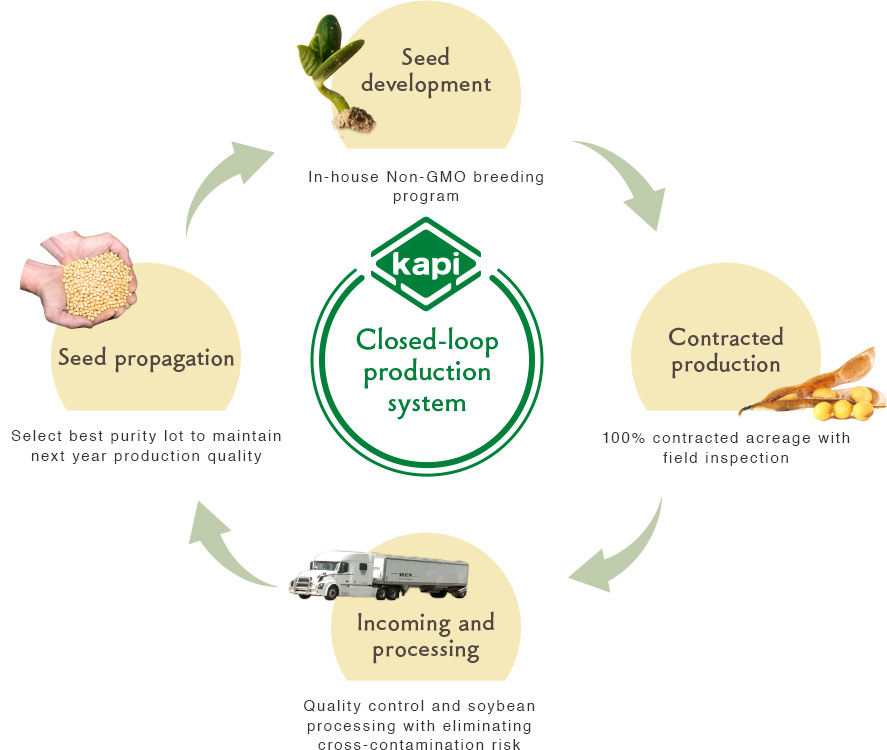 Comparison with competitor
KAPI

In-house breeding program
100% own seed production
100% contracted acreage
Common food-grade soybean supplier

Licensing variety developed by other public entity like University
Purchase seed volume from seed company
Difficult to secure full control production
Annual grower meeting is best communication tools to provide information to growers, also to collect feedback from growers to develop KAPI's closed loop production system.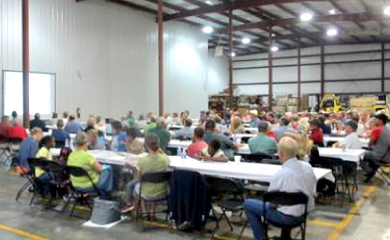 Farmer's Meeting 2017
KAPI dispatches field inspector to every single field contracted with growers. Focus of inspection is variety cross-contamination, crop condition like weed and disease infestation.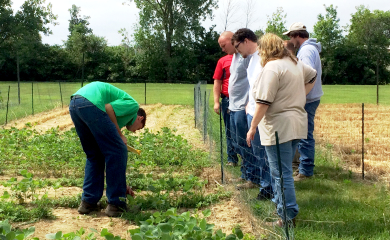 Field Inspection
KAPI program guarantees 99.8% Non-GMO purity
| Countries | Non-GMO % |
| --- | --- |
| Japan | 95.00% |
| Korea | 97.00% |
| EU | 99.10% |
| KAPI | 99.8% Guarantee |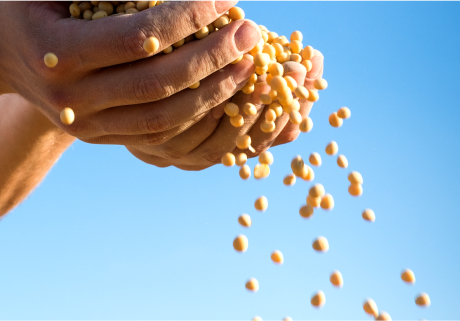 Temperature controlled warehouse to store bagged products
Temperature controlled warehouse maintains high quality soybeans after processing.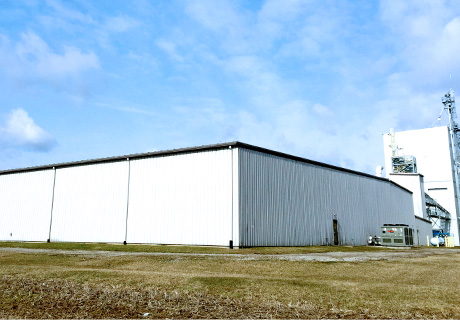 Temperature controlled warehouse
Certificate
Quality

GOA Organic Certificate
Non-GMO Project
Kosher
OSIA IP Control
PCR Test
Chemical Residue Test
Various accreditation

ISO 14001
FDA Bioterrorism Compliance
License

Ohio Department of Agriculture Commodity Handling License
Ohio Department of Agriculture Seed Labeler License
Ohio Department of Agriculture Commodity Tester Certificate
Ohio Department of Agriculture Chemical Pesticide Applicator License